Management Team
Our strong management team is the foundation of our business. These individuals work hard to provide expert guidance and direction to our financial representatives in order to support their success as independent business owners.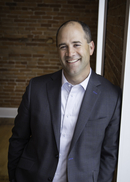 Managing Director
Office 563-927-2208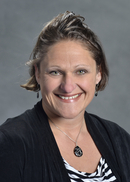 Cynthia S Haugen
Associate Financial Representative
cynthia.haugen@nm.com
Office 563-585-0536
Jane M Wulfekuhle
Associate Financial Representative
jane.wulfekuhle@nm.com
Office 563-927-2208
Manchester Office
Jane started at Northwestern Mutual in January of 2007. She obtained her state insurance license and became an Associate Financial Representative in 2010.
Jane and her husband, Dan, have 4 children. They own/operate their family dairy farm. In her spare time she enjoys reading and spending time with family.
Contact Jane for any customer service questions/issues.